Money Back Guarantee
Quality guaranteed. Hassle-Free returns.
Learn more
What's included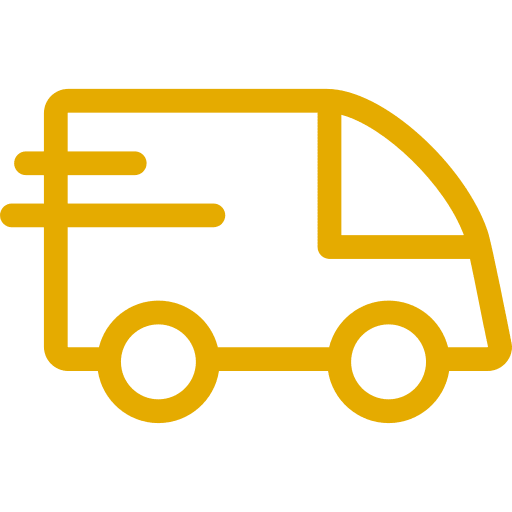 Free delivery and pickup by roomii
West elm table lamps – Set Of 2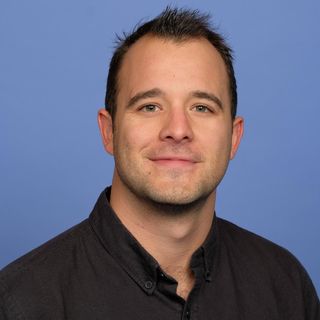 Listed by Griffin
Rent for as low as

$5

/ month Security Deposit

$28

Security deposit is required and set by the owner to cover any damages to the furniture.
This is returned at the end of the lease if there are no issues.
Security deposit is added to first months payment only and paid at checkout.
Buy Now for $97
$96
-
1 in stock
Compare
Description
Matching set of West Elm table lamps.