Free delivery in Chicago
Learn more
You pick the furniture, we handle the rest.
Rent furniture. Hassle Free.
Welcome to roomii
What is roomii?
Why buy furniture that you're just going to sell in a year? Roomii is a furniture sharing marketplace where you can rent and furnish your space in style and on a budget for however long you need it from people nearby. 
Curated furniture in every room.
Whether you're looking for an armoire for the bedroom or a sofa set for your living room or a height-adjustable table for your home office, roomii offers a wide unique selection to pick from.
Browse and start renting furniture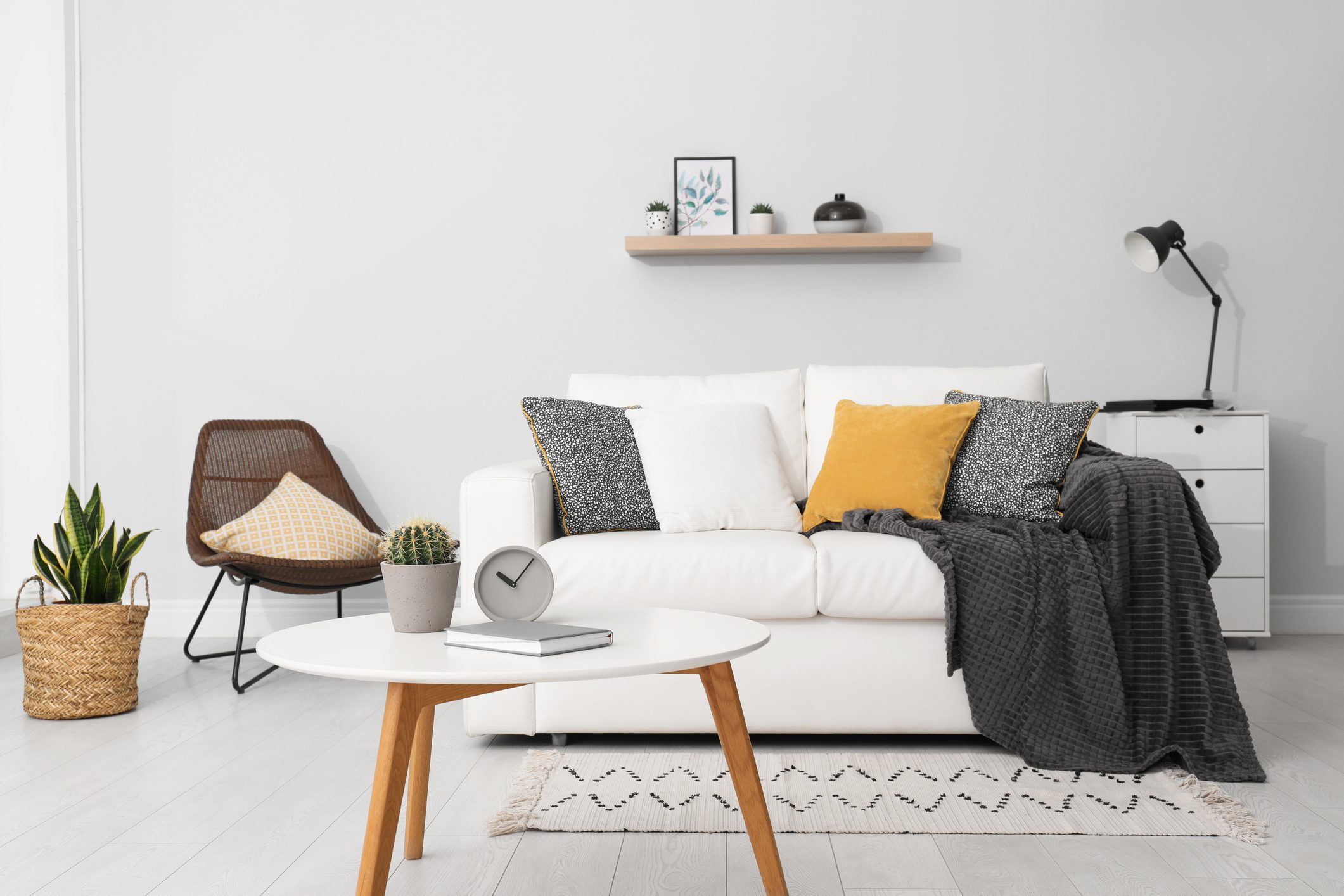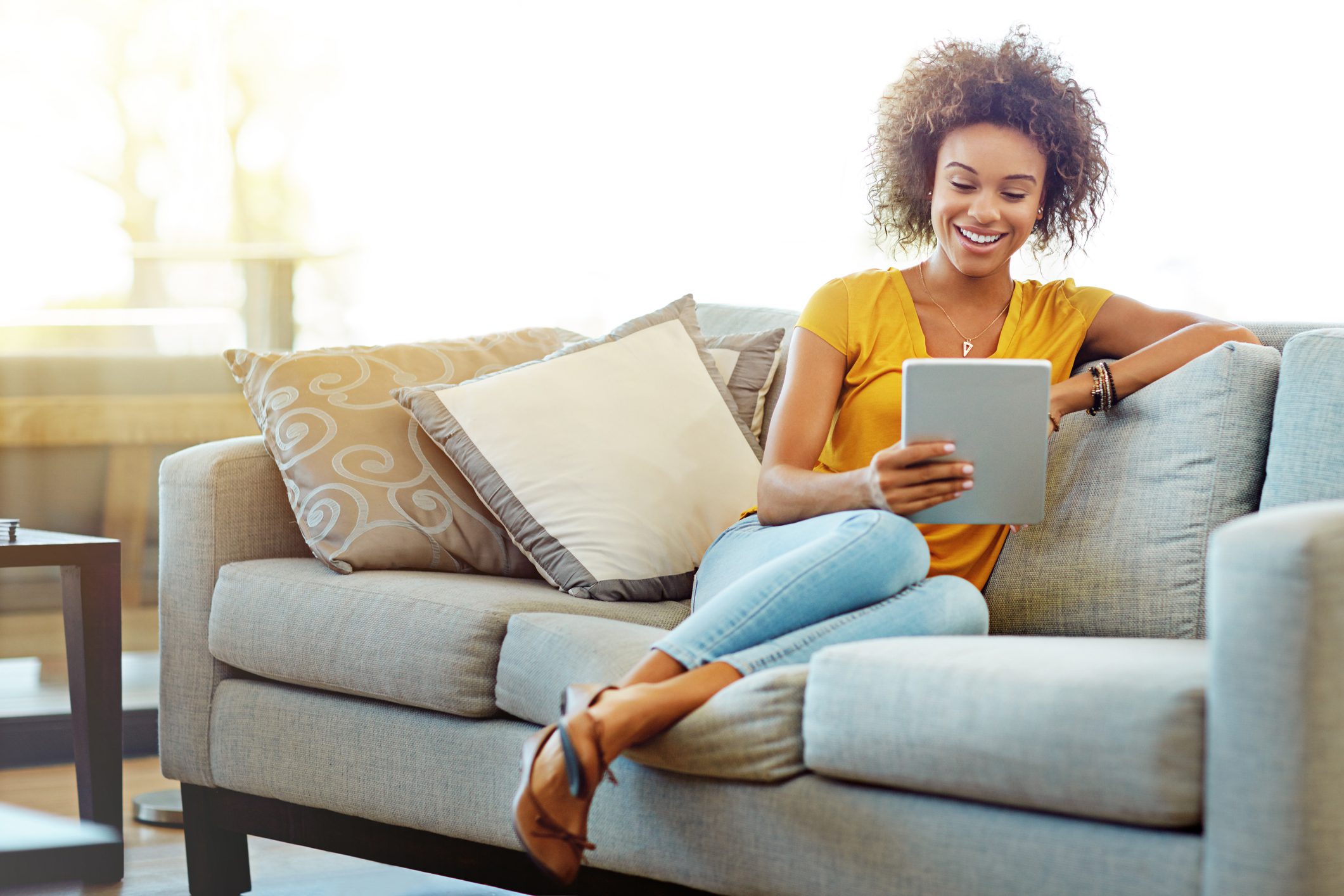 Refresh your space. Even if it's just for a month or two.
Live a transient lifestyle? Furnish your space in style for however long you need it, without the commitment of ownership. 
Still need a reason to rent? Here's three.

Furniture delivered and fully assembled.
No need to search for furniture in places you're not acquainted with. Your furniture is delivered to you and picked up at the end of the lease. Since the furniture pieces are coming from homes and not from a factory, you don't have to deal with assembly or building furniture in-between unpacking.

Payment made at delivery.
Your credit card is charged at checkout. If for any reason, you don't take delivery of the furniture, a full refund will be issued.

Furnish responsibly.
Renting with roomii reduces waste. By renting with roomii, you give the furniture a second lease on life and not a landfill. Be a sustainable part of the furniture revolution. We also plant a tree through the National Forest Foundation for every order completed on roomii.

Filter down to your perfect piece.
Personalize your search by furniture type, material, location, size and lease lengths.

Lease with peace of mind.
We keep your info safe and follow global security standards to process your payments.

Delivery and Pickup
Furniture pieces are delivered and picked-up based on your schedule and the furniture owner is a text away.
Do you deliver?
Yes, we do. Just tell us when you want an item delivered.
If I rent out my couch, how does my couch get there and when the renter no longer wants it, how does it get back to me?
Your furniture is picked up and delivered to the renter by roomii and returned at the end of the lease to you.
What is roomii doing to address Covid 19?
In these unfortunate times, our primary goal is the safety of our customers, the communities we serve and myself. 
With that in mind, we have taken the following steps and now offer:
Furniture cleaning per CDC standards

 

Free Curbside pickup and delivery
I found a furniture piece that I like. How do I pay?
Select the item and checkout on PayPal. Your credit card will be charged for the length of the lease agreement.
What are the terms of the lease?
3 months, 6 months, or 1 year.
Is there a cost for delivery and return?
Yes there is and is paid by the furniture owner.
Is the furniture cleaned before I get it?
Can I buy a furniture piece after my lease ends?
It depends if the owner has opted to sell  their furniture when they listed it. This information is shown on the listing for the furniture.
What happens if there is an issue with my lease?
If you're not happy with your lease, we'll work with you to resolve your issue.