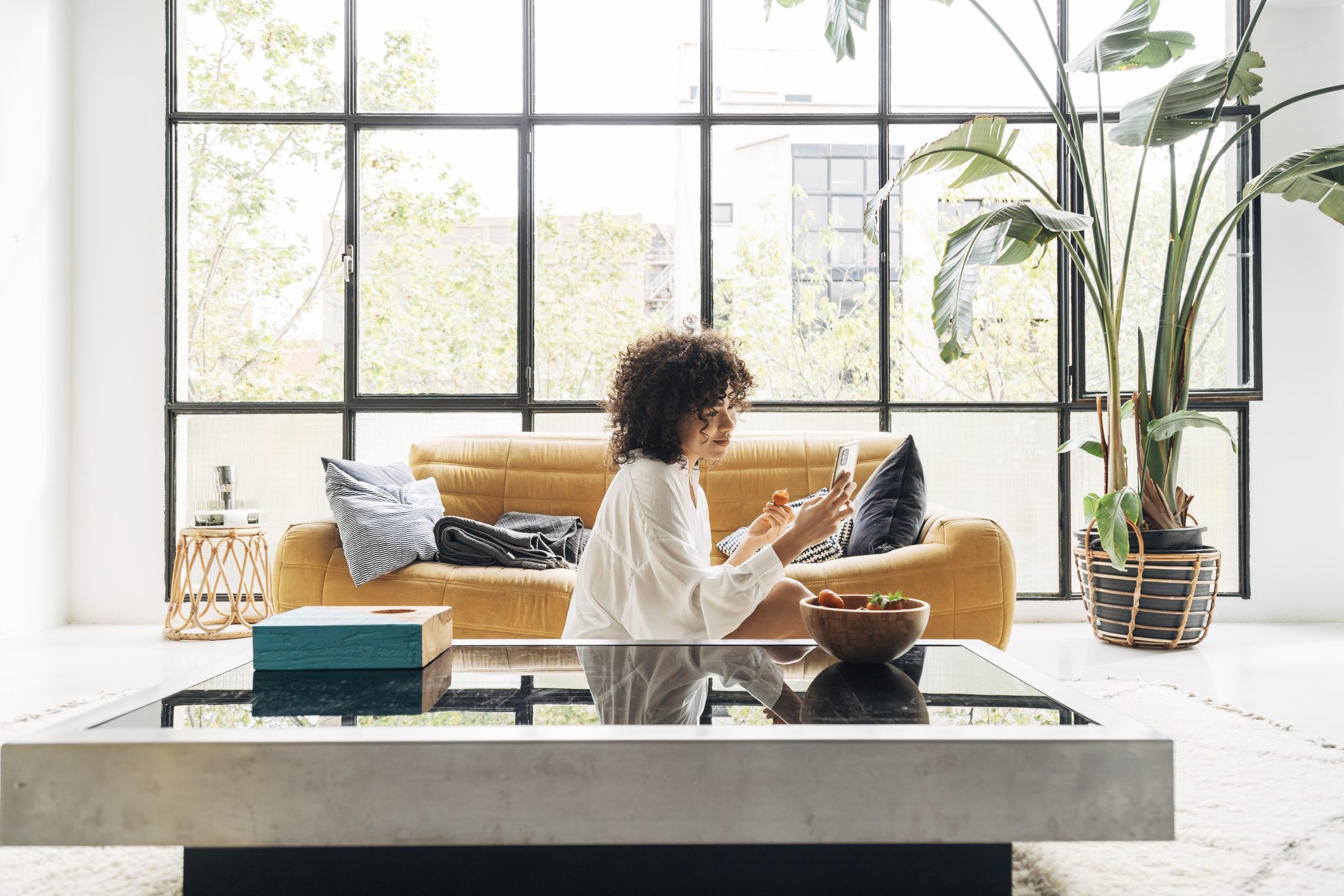 Rent premium furniture from
Start Shopping
local owners.
Get on-demand furniture for your on-the-go lifestyle.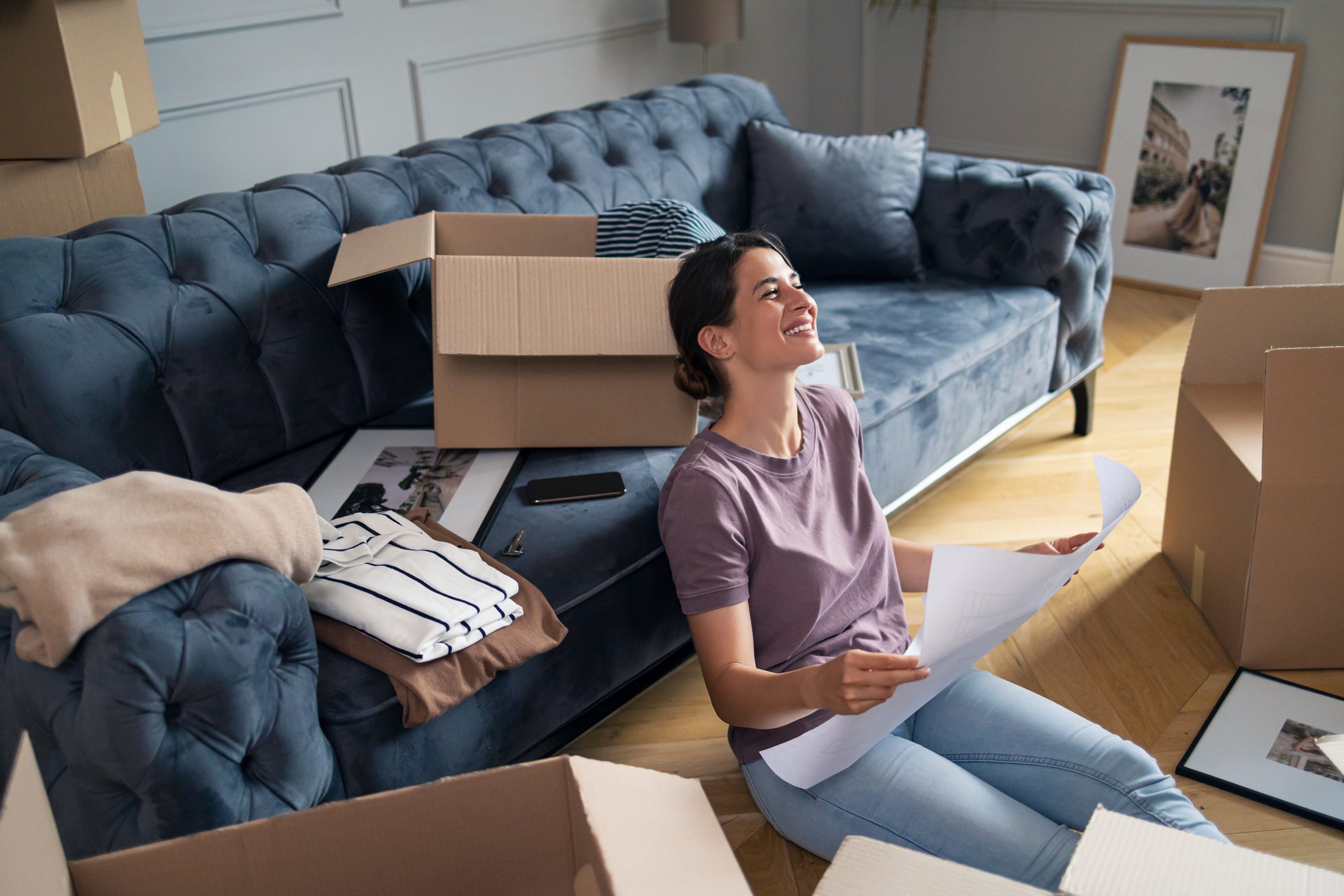 Start Listing
Make Space. Make Room. Make Money.
Earn Income.
Sublet your furniture.
Welcome to Roomii
Roomii connects city nomads with local furniture owners, offering on-demand, premium furnishing solutions and boosting owners' earnings.
"Roomii is making owning furniture easier and greener."
This isn't just another rental company – Roomii's unique insight and approach lie in the concept of peer-to-peer furniture sharing. This approach differentiates Roomii from other furniture rental companies by leveraging the sharing economy and providing a decentralized marketplace for furniture rentals that is convenient and sustainable.
Convenience.
Don't worry about the hassle of moving furniture. We deliver and pickup when your rental period is over.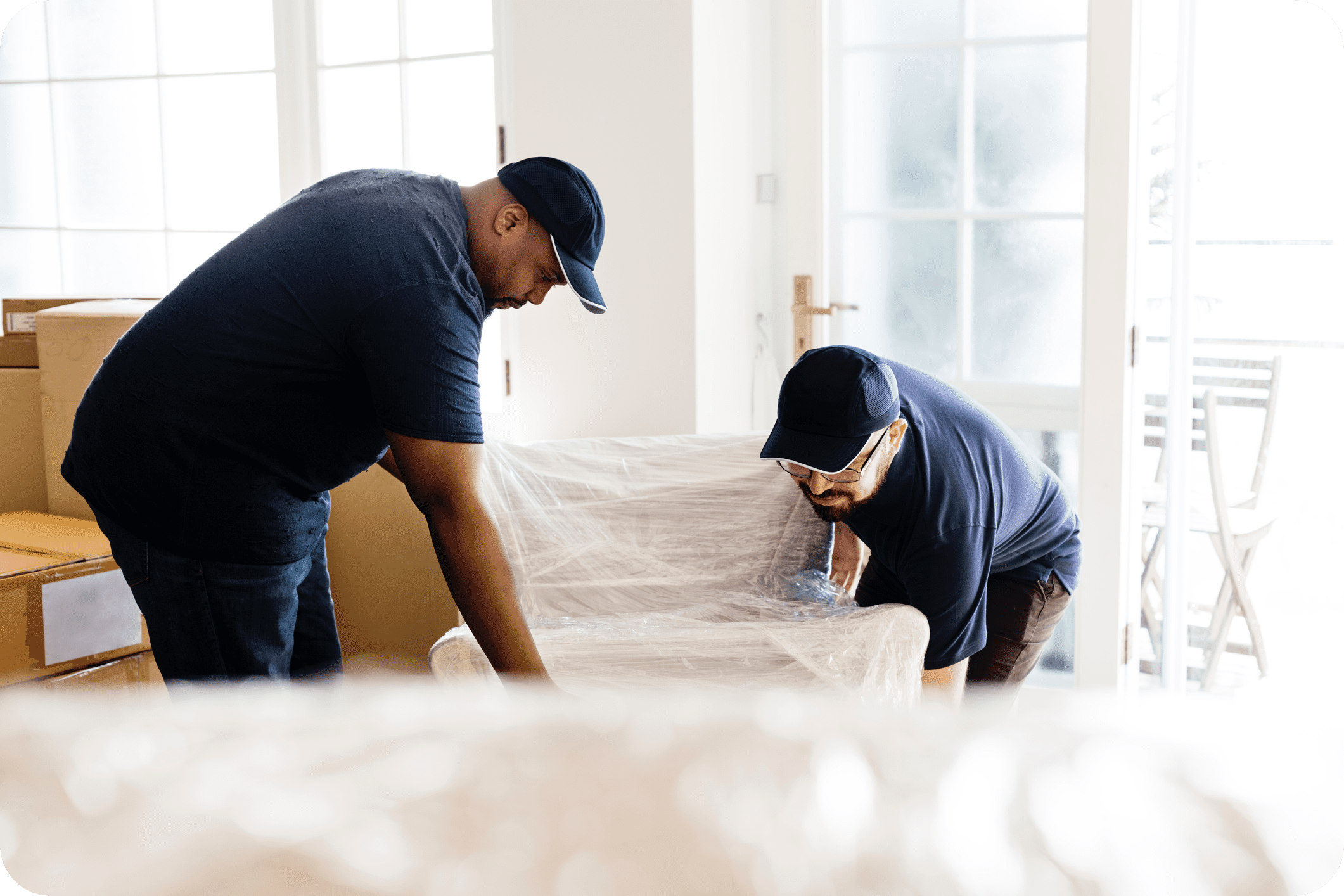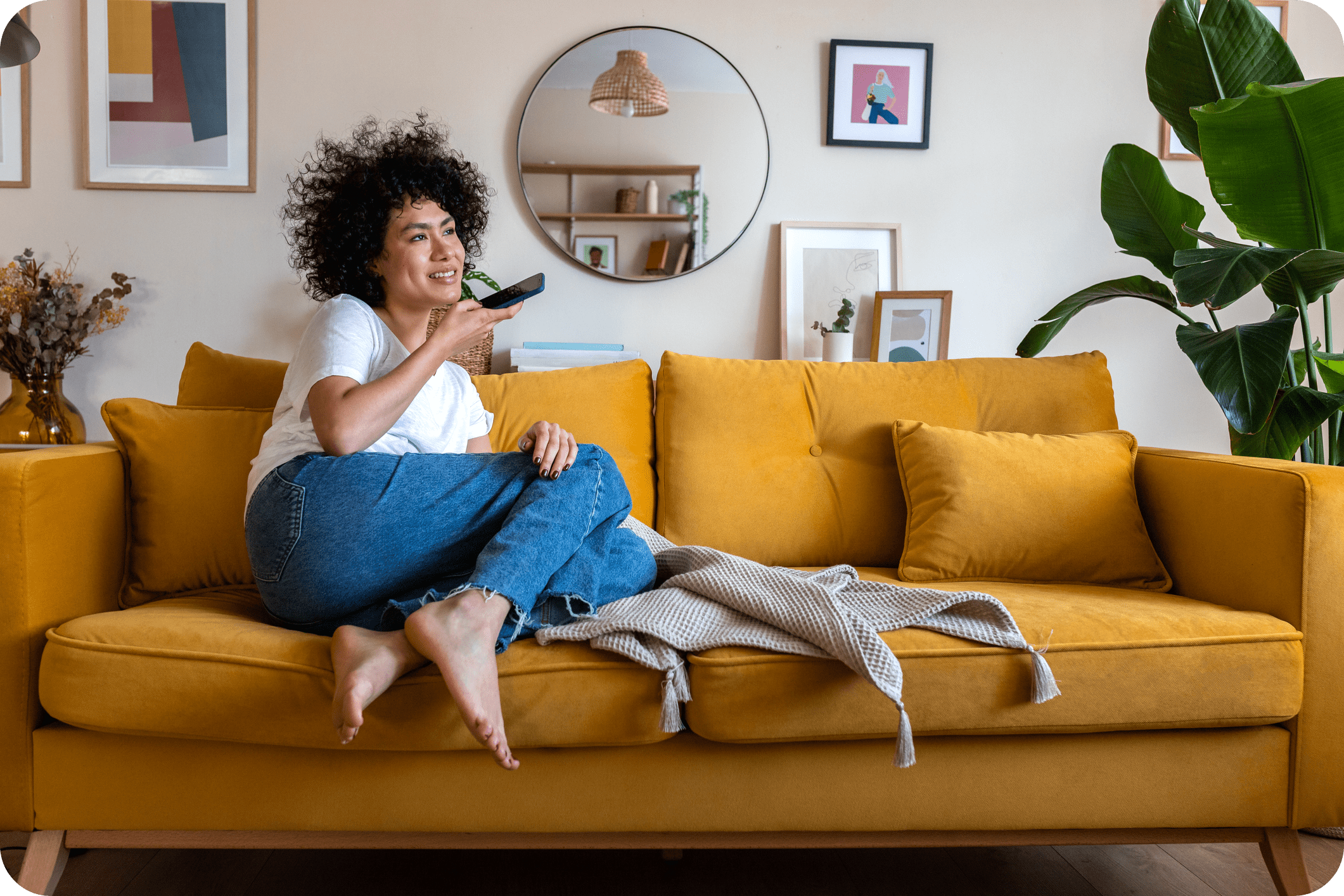 Flexibility.
Customize your rental plan based on your needs. You can choose the length of your rental period, and the furniture pieces you want to rent.
High-quality furniture.
We have a curated selection of high-quality furniture brands from the neighbors that own them. Get stylish and durable pieces for your home.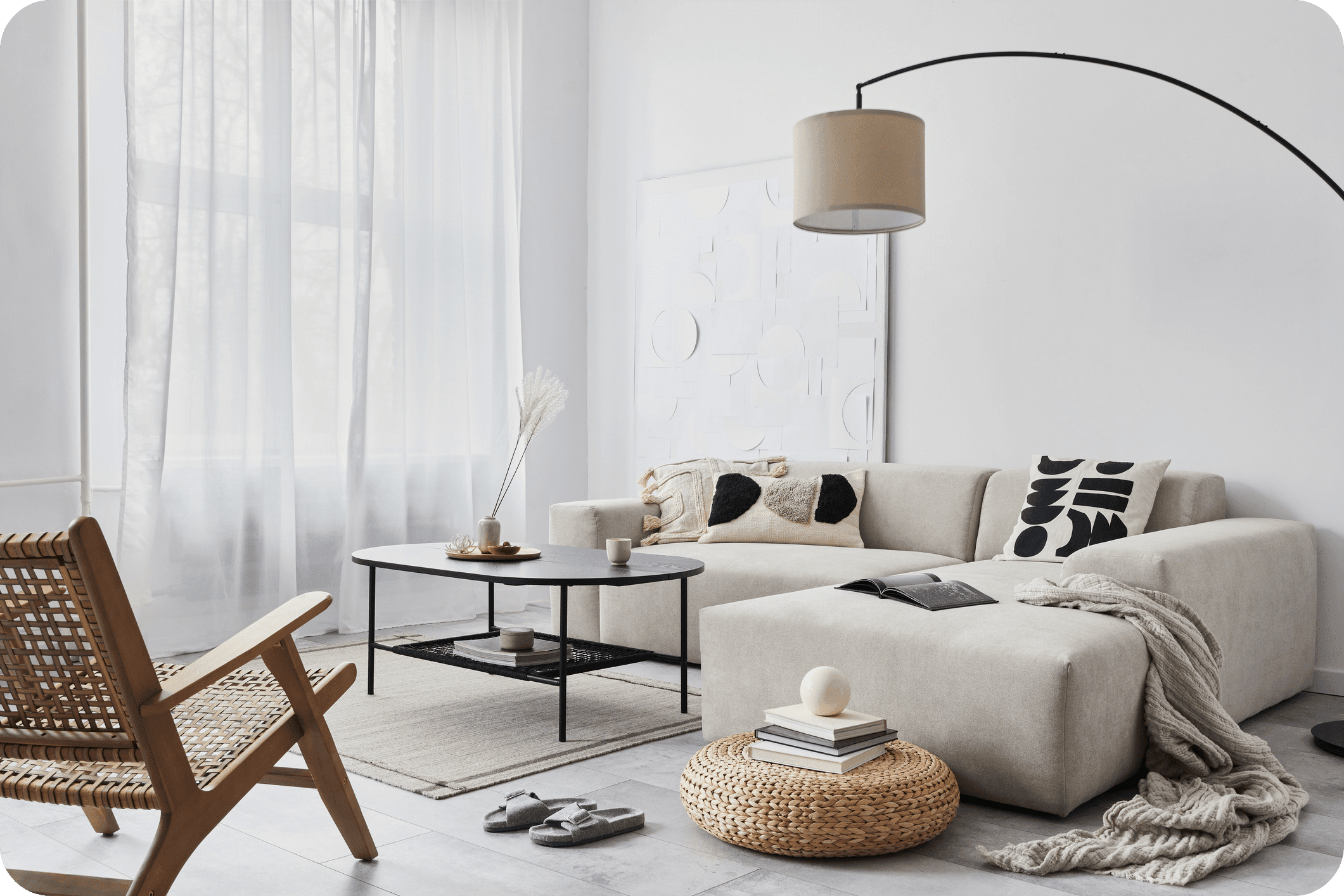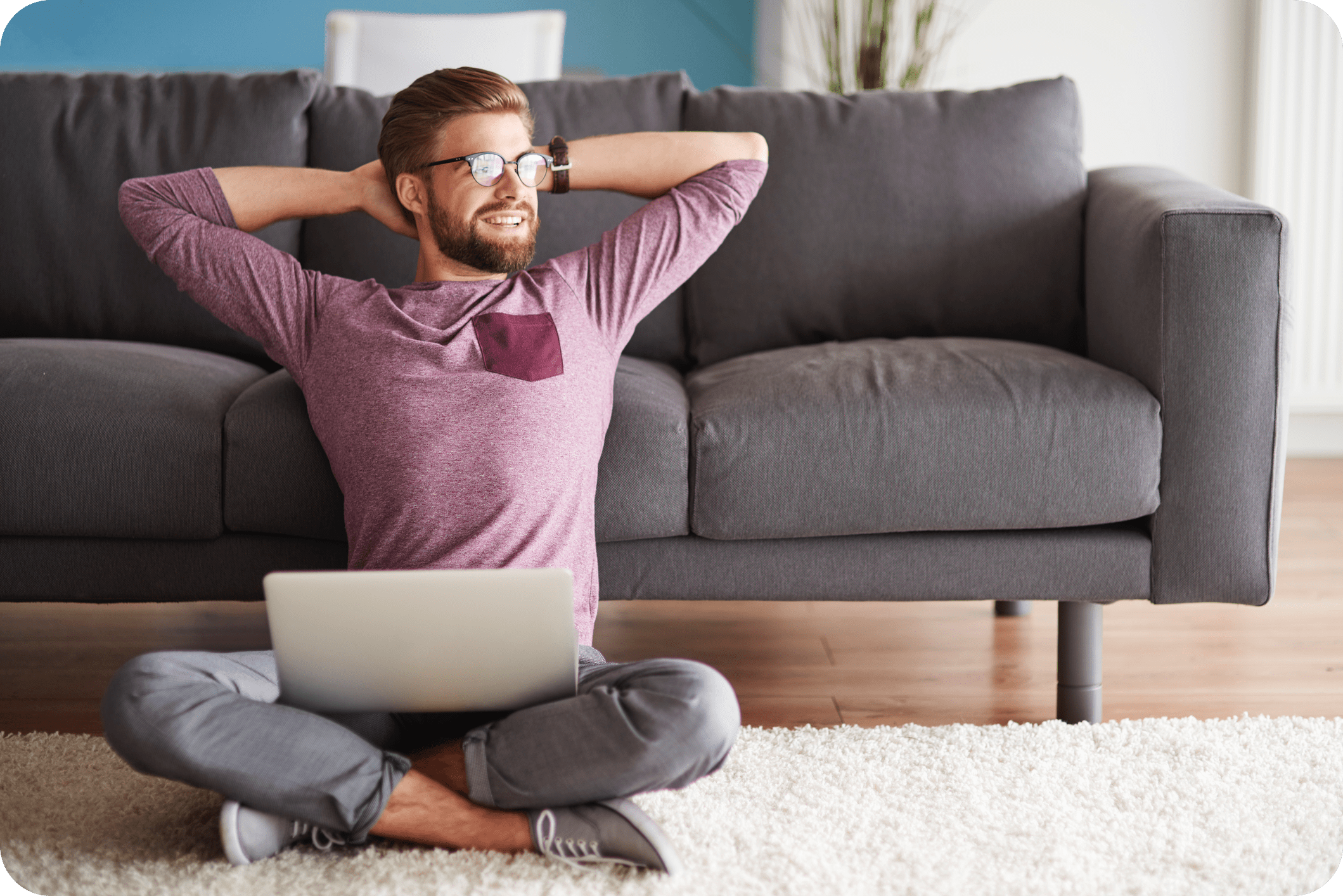 Try, before you buy.
If you're not sure if a particular furniture piece will fit your style or space, you can try it out by renting it from Roomii. This way, you can test out the furniture before committing to buying it.