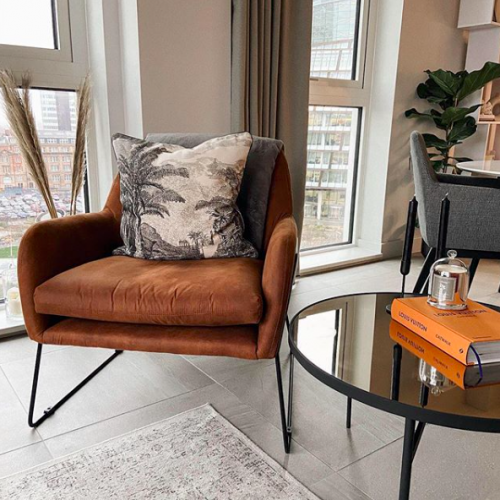 Furniture Condition Ratings explained
Excellent Condition
Basically new and means that the piece was never used, new or near new and may come with an original box that is in unused condition.
Very Good Condition
Generally means that the piece is in very presentable state and may have defects other than how it left the factory. It may have some minor discolouration, minor wear and tear to the item, such as small scuff-marks, scratches, and minor dents.
Good Condition
Furniture in good condition and showing some signs of wear from their use and their age that gives them a bit of charm, and an aged look.