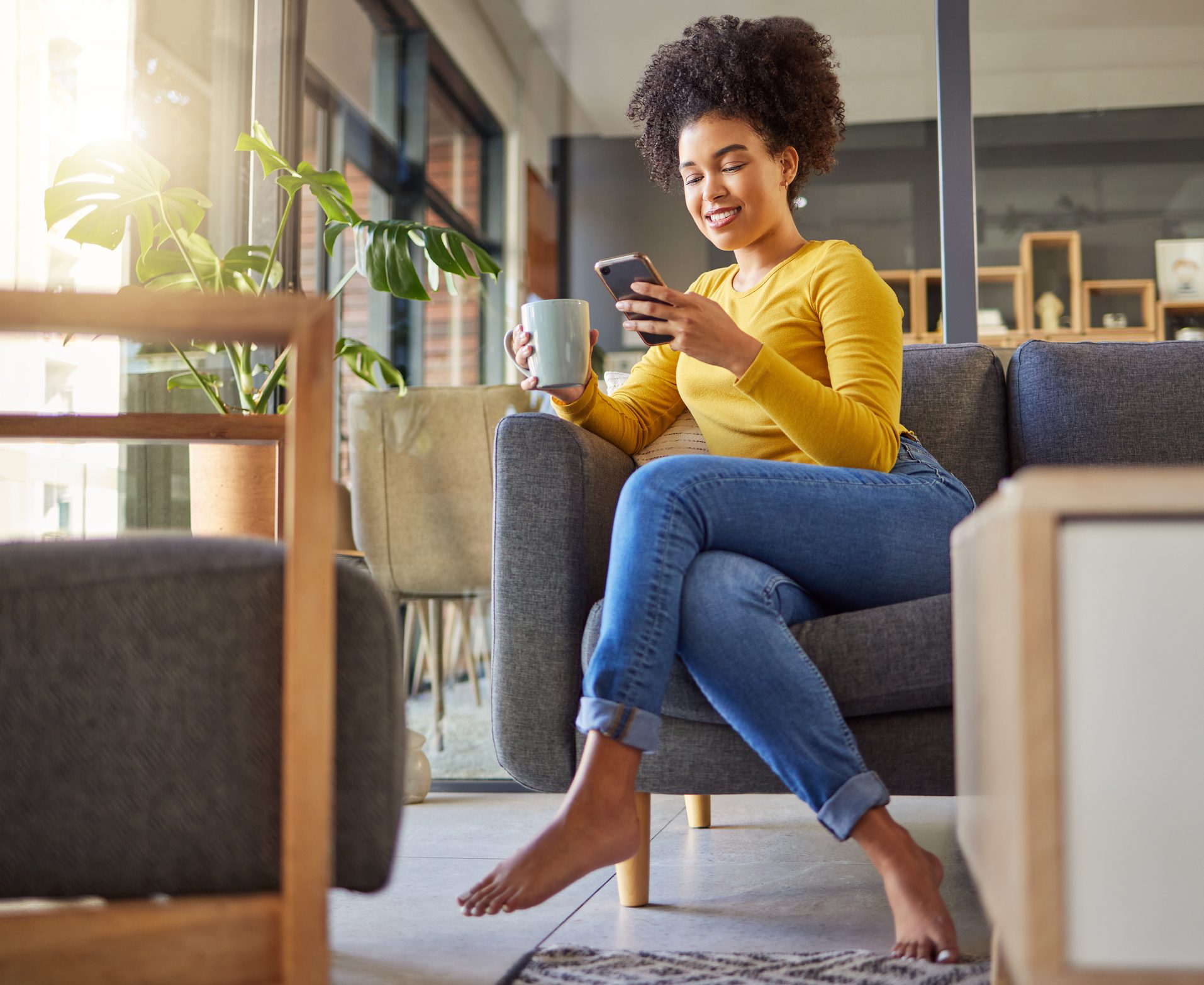 Feel the Euphoriture.
Explore a more efficient way to sell your furniture.
Say farewell to outdated methods of selling your furniture.
Get more with Roomii, minus the hassle. 
No communication challenges. No negotiation struggles. No privacy concerns. No flaky buyers. No lost time. No transaction risks. 
How it works
Selling or renting out your furniture can be simple and easy with the help of Roomii.

Just answer a few questions about your furniture for a quick evaluation.

Rent out your furniture or sell it to Roomii.

After a virtual review, you'll be given payout options. 
Get quick answers to almost any question
Can I sell my furniture to Roomii without buying furniture from Roomii?
Yes, and our offer will be the same whether you're buying from us or not.
Is the online offer a real offer or an estimate?
We provide real offers, both online and all of our offers are good for 7 days. Once we verify that your furniture's condition matches the information we received online, you'll leave with payment in hand. Some offers are adjusted after the verification process.
Can I negotiate my offer?
No, all our offers are firm and valid for 7 days.
Do I get my offer online?
No. We will text you an offer after our virtual appraisal. You can schedule a virtual appointment with us.
What do I do after I get an offer?
If you want to redeem your offer and sell or rent out your furniture to Roomii, you have 7 days from the day the offer is made. You simply schedule a pickup during our open hours. We'll verify your furniture's condition, finalize your offer, and you'll be able to leave with payment in hand.
Will you pickup my furniture from my home?
We currently offer pickup service only in Chicago. 
How do you determine my offer?
We check your furniture thoroughly, considering its condition and brand. Our inspection looks for big issues like rips or damages. If repairs are necessary, it might affect our offer. 
How do I get paid?
You will leave with payment in hand the same day you sell us your furniture. We pay with Venmo which is a type of mobile payment service where payment is guaranteed to be available within minutes.