Roomii was co-founded in 2020 by Dapo Kolawole
Here's how it all started:
December  2018
A"thought"
A few weeks before Christmas, I connected with a former colleague and pitched her the concept of creating functional furniture for millennials. Over the next months, we research FAAS – furniture as a service concept.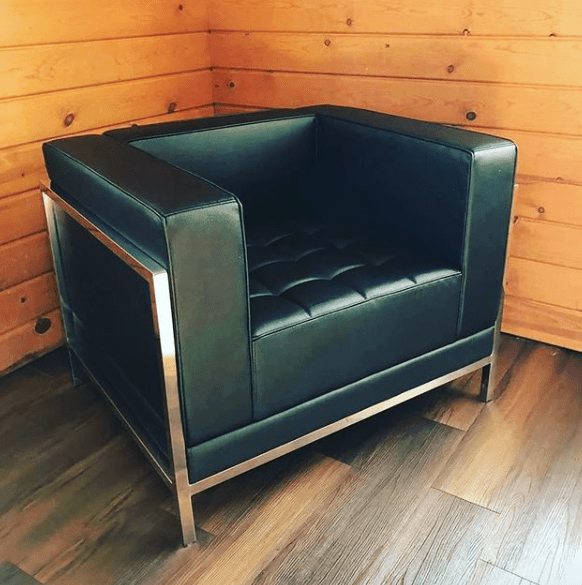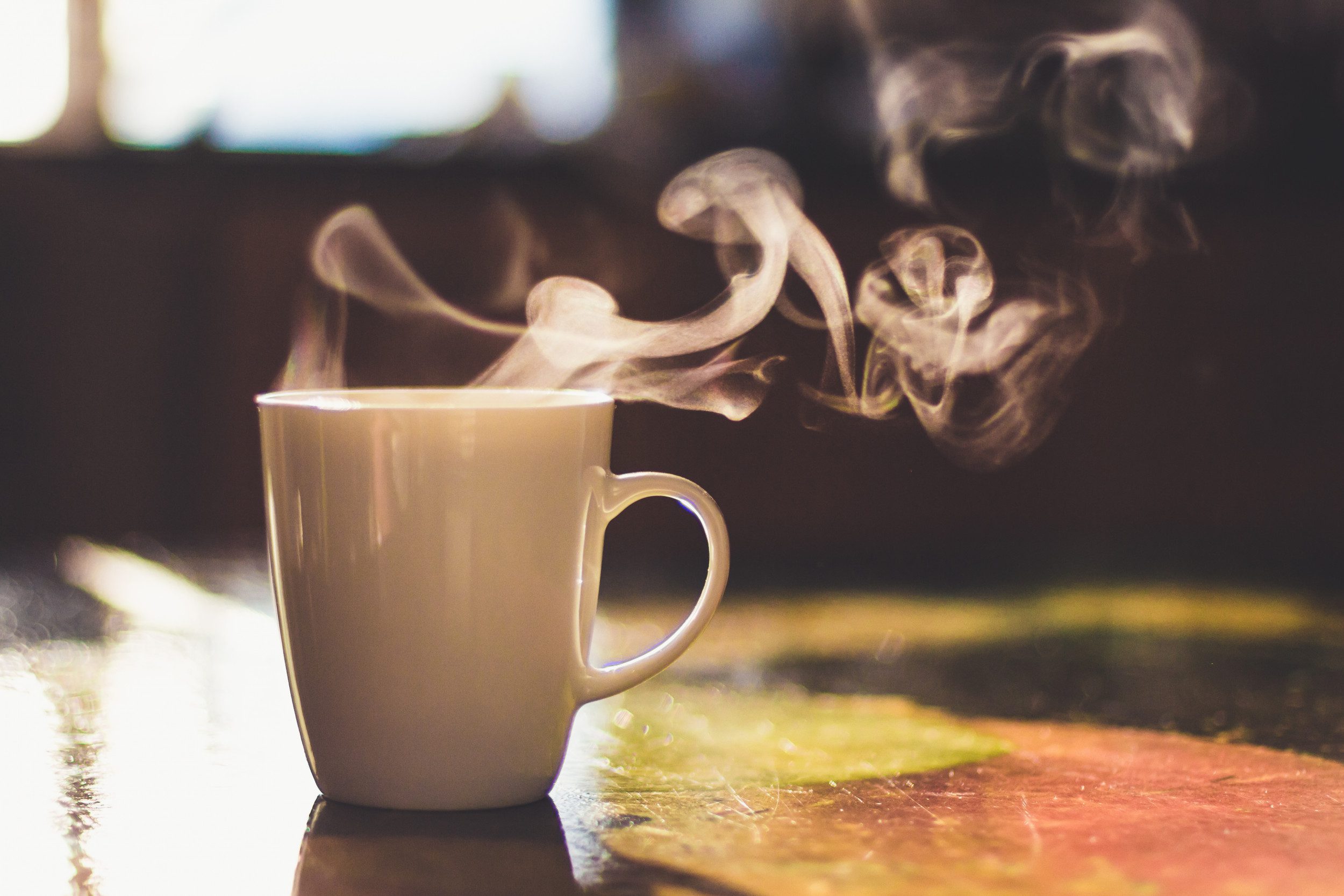 We believe you should have the freedom to pick up and move on a whim without a sofa tethering you to a single location and be able to furnish your space without stress! That's what we're doing at roomii. A online marketplace that lets you lease out your nice furniture to people that don't want to own it. Our platform lets you earn a return on your furniture investment, while helping people furnish their space short term. While we recognize that the car industry has solved this problem with Zipcar and the clothing industry with Rent-the-runway, a solution is needed for furniture. We are roomii, bringing the circular and sharing economies together. Let's get comfy.