Money Back Guarantee
Quality guaranteed. Hassle-Free returns.
Learn more
What's included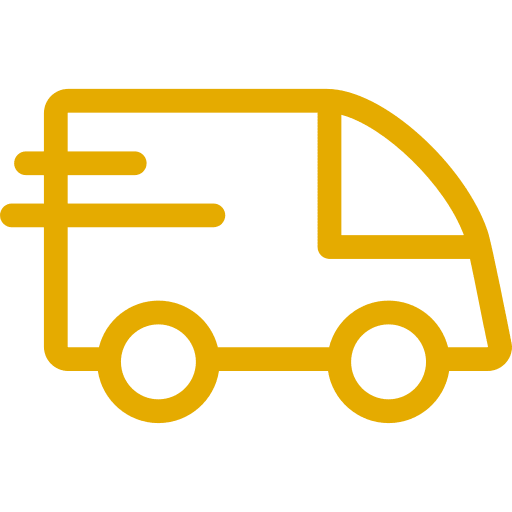 Free delivery and pickup by roomii
West Elm Bar Stools (2)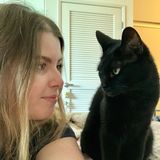 Listed by Ashley
Buy for $481


or Rent for as low as $27 / month
$481
1 in stock
Compare
Description
West Elm Alden Counter Stools in perfect condition. Originally $438 for the set of two.
https://www.westelm.com/products/alden-bar-counter-stools-whitewashed-h4009/?cm_src=WsiPip1%26recstrat%3DView-View-1%257CVCB-GRP-AFF-QNT