Money Back Guarantee
Quality guaranteed. Hassle-Free returns.
Learn more
What's included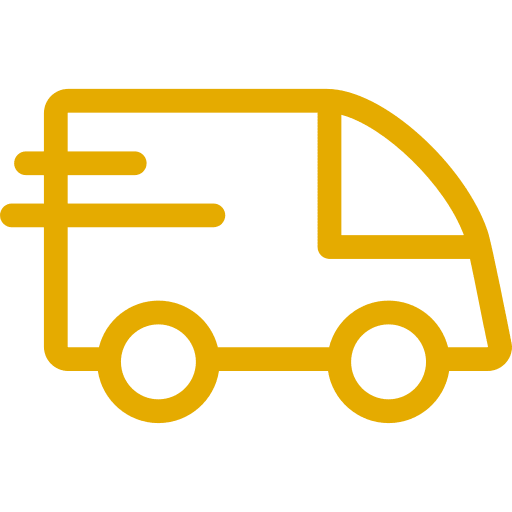 Free delivery and pickup by roomii
Breakfast nuk dining table with chairs

Leased out by Dapo
$84

/ month
Est. Retail Price : $769
$84 / 30 days for 180 days
1 in stock
Compare
Description
Get this 60 inch glass table with chairs into your space.